Who Is Eggleston Farms?
Nestled in the heart of Berry, Kentucky, Eggleston Farms is the home Pasture Poultry, Pasture Pork and Farm Fresh Eggs to provide healthy foods to the Northern Kentucky area all the while maintaining a transparent business model. Owners Keith and Patricia Eggleston strive to provide a wholesome operation to the community. We provide home delivery to complete your weekly menu.
What We Stand For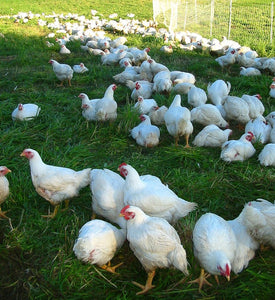 Pasture Raised
Our chickens are pasture-raised in abundant fields packed with natural organisms like ants, crickets, and bugs-alike. Fresh grit and rock that aids in their digestive system to ensure healthy growth. Supplemented with non-gmo feed, nothing artificial, no fillers, no medications
Pasture Raised Chickens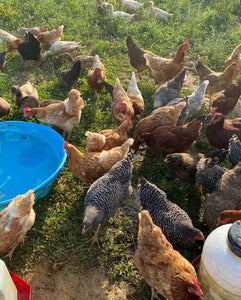 Healthy Meals
By offering pasture-raised proteins to our community we are not only providing local meat but providing care, respect, and safe meals to the individuals in our community who continue to support us.
Pasture Raised Chickens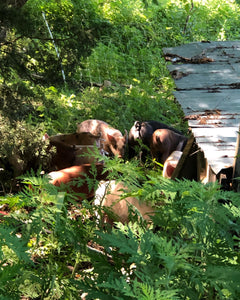 Wholesome Practices
We provide a top of the line environment for our animals. Giving them a home where they are safe and free to roam as they please. The animals also have continuous access to fresh clean water 24/7.
Pasture Raised Hogs